Luca Highlights
June 2021
Luca Partners Participates In Tournament to Benefit UNC Children's Hospital
Luca Partners was proud to participate in and sponsor a hole for the 5th Annual CarrieOn Golf Tournament to benefit UNC Children's Hospital Pediatric Hematology and Oncology Fund. Northwestern Mutual was a tournament sponsor and the tournament raised over $19,000! Thank you to CarrieOn for having us and letting us be a part of the great work they do!
April 2020
Whit Newton gets interviewed for CNBC article
In an April 2020 interview with CNBC that covered how college students are being impacted financially by COVID-19, Whit spoke on how students can overcome the increased financial struggles brought on by the pandemic. He presented several pieces of advice for students and parents including: asking for a specific amount of financial aid, showing commitment to the school/university, and following the institution's process/protocols.
October 2019
Congratulations Hanna!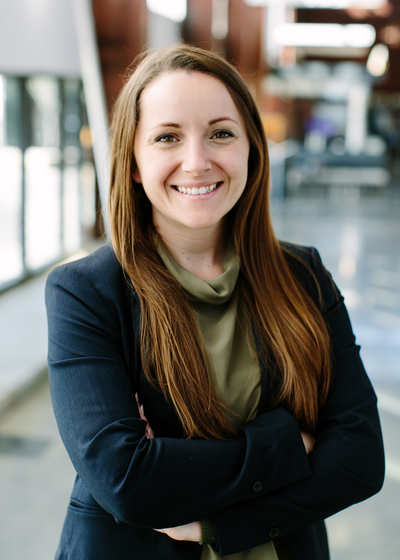 Hanna Rickfelder, Associate Wealth Management Advisor, won the 2019 Breakthrough Team Member Impact Award. This award recognizes the accomplishments of a team member who has been with Northwestern Mutual less than 2 years and has had a positive impact on their team and to the overall office culture. Hanna joined the Durham office 18 months ago and quickly made her mark on her team, our office, and our clients.
October 2019
Charles Irvin Speaks at UNC Shuford Program in Entrepreneurship
Charles was asked to speak to a group of students at the UNC Shuford Program in Entrepreneurship about the values of starting a business. It was a thought-provoking discussion with bright young minds. Charles is honored at any chance to return to his alma mater and give back!
September 2019
Impact Day at the Food Bank of Central & Eastern North Carolina
In honor of Hunger Action Month, our team, alongside our colleagues in the Raleigh office, spent the afternoon at the Food Bank of Central & Eastern North Carolina, sorting and packaging 10,000 pounds of sweet potatoes. These potatoes provided 8,333 meals to people in our community. What a great opportunity to make a difference!
September 2019
Charles Irvin and Mike Overman attend Fee-Based Planning Conference in Chicago
Charles and Mike spent three days in Chicago alongside 200 of the top fee-based financial planning teams from across the country as well industry experts in the fields of Tax, Estate/Legal, Charitable Giving & closely held business planning. The financial world is ever-evolving and Charles and Mike enjoyed learning about how to help our clients put these planning strategies to work.
November 2018
Habitat for Humanity
Our Durham office partnered with Habitat for Humanity to help build a house for a family of 5 and, in just three hours, they laid the subflooring throughout the second level of the house and helped build more framing. A little teamwork goes a long way!